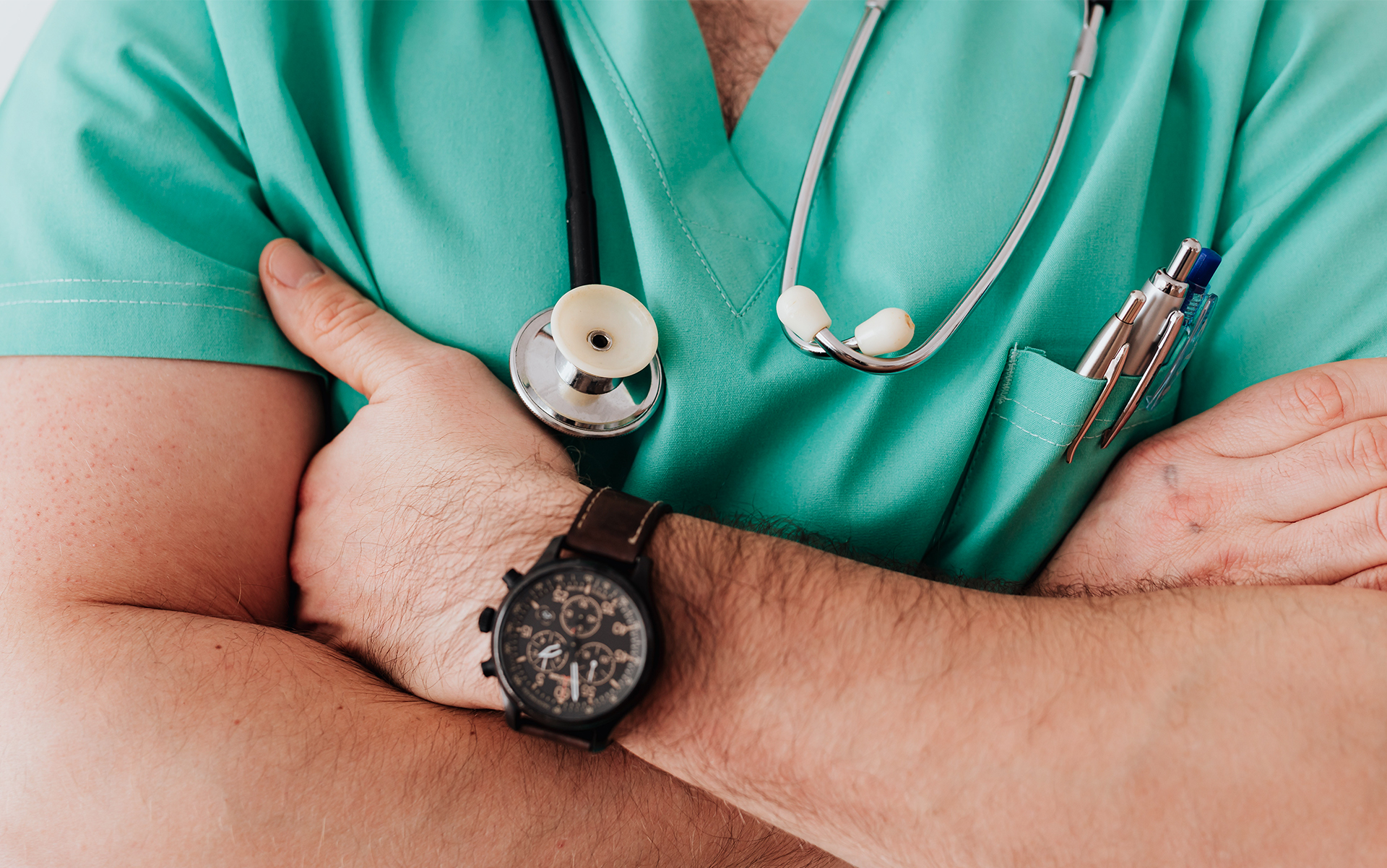 19 Jan

How To Increase Your Retirement Savings As An Independent Contractor Physician

We know you've spent countless hours in classrooms and clinical training and have finally reached the point where you're reaping the financial rewards for all your hard work. Now, after all those years, you find out that you must give more than half of everything you make to the government via income and self–employment taxes?   

The most painful (and unfortunately common) consequence of being an independent contractor physician (ICP) is failing to properly establish yourself as a corporation. It is the annual overpayment of income and self-employment taxes that tend to be where the confusion begins.  Making the decision to incorporate not only reduces your annual tax burden but significantly increases the amount of retirement savings you can set aside every year.   Read on to learn how to reduce your tax bill annually and pay yourself first.  

Filing In A Timely Manner – Most document filing services will file and charge you for the forms you request.  What you really need is someone who will tell you the correct forms for your circumstances, assist you in completing them, and file them in a timely, cost-effective manner.  This way, you're getting the services you paid for. This is extremely important as not  filing a correct form in a timely manner  could cost you thousands of dollars annually. 

Understand Your Self-Employment Taxes – By having your business expenses and monthly payroll done on a regular schedule, you will reduce the chance that information getting overlooked, which could result in late charges and unnecessary penalties. In addition, paying yourself a fixed monthly salary will put you in the habit of saving more, making the actual running of your business more streamlined.  

Setting Up Your Retirement Accounts – While the most common retirement accounts include IRA's and Roth IRA's, options as a corporation are expanded significantly and should be used to their maximum benefit. This not only allows you to save a significant amount toward your retirement, but you can also shelter these funds from taxes and  judgments  as well.  

Hire An Investment Advisor – Hiring a professional investment advisor to manage your assets will decrease the likelihood of the pitfalls met by many part-time investors. When hiring a professional, you're working with a person who gets paid for their time, not by what you invest in. Your investment advisor also isn't working on a sales commission so they're entirely working with your best financial interest in mind. 

 With My Pro CFO, you'll work with a professional who specializes in Corporate Compliance, Accounting and Investment Management to independent contractor physicians and physician assistants. You'll be glad you decided to work with a professional who has decades of experience and expertise and is ready to get your financial future on the right track. For more information on how to get started with your Pro CFO, visit our website at www.mypro-cfo.com or give us a call at 1-800-517-0236.